source:https://mhealthintelligence.com/news/ehr-integration-paves-way-for-more-telehealth-between-ochsner-rush
Ochsner Health is integrating its Epic EHR platform into the seven-hospital Rush Health System in Mississippi, a move that will also open the door to more telehealth services.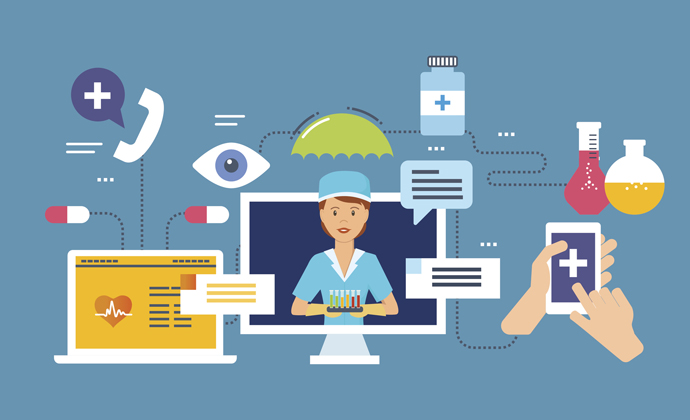 An EHR integration will serve as the springboard for Ochsner Health's telehealth expansion into neighboring Mississippi.
The New Orleans-based, 40-hospital health system recently announced an expanded partnership with the Rush Health System, a seven-hospital network based in Meridien, MS. The focus of this partnership, executives say, is to integrate Ochsner's Epic EHR platform into Rush's health information framework, but it will also allow Ochsner to more easily expand its telemedicine platform.